Media & Exhibition
Maison & Objet
Kimura Woodcraft Factory participated in the 2011 Maison & Objet interior design collection in Paris. Maison & Objet is the largest trade fair in France held biannually and it attracts people from all over the world. We exhibited our Kitchen Knife Kit Box.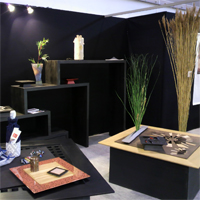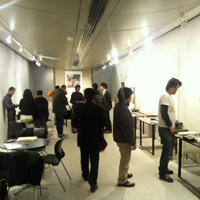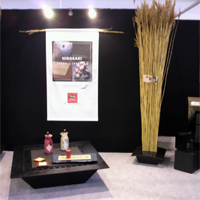 Wallpaper*
Interior Design Magazine Wallpaper* is "The world's no.1 global design destination, championing the best in art, architecture, interiors, fashion and contemporary lifestyle" and celebrates popularity worldwide. The Kitchen Knife Kit Box made by Kimura Woodcraft Factory was presented in Wallpaper*, featuring the display at the Milano Salone Wallpaper Handmade 2011 Exhibition.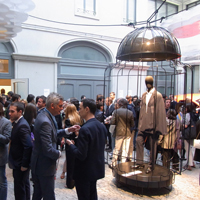 Milano Salone
In 2011, Kimura Woodcraft Factory exhibited the Kitchen Knife Kit Box at the Milano Salone, a trade fair for manufactures of furniture and furniture materials. It is held every April in the commercial city of Milan in Northern Italy. During the exhibition, numerous events are held throughout Milan in interior design shops, museums, event sites, and universities.